Milk and cheese and yogurt, oh my!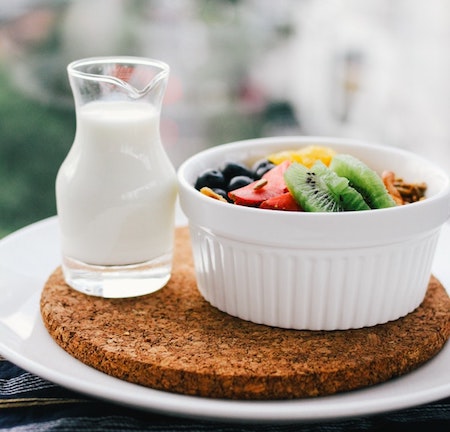 This week, I had the pleasure of attending a nutrition and media training at The Dairy Alliance in Atlanta. I loved spending time with my fellow foodie dietitians and chefs and learning more about dairy. Plus, I had the awesome opportunity to train with media and communications coach and guru, Teri Goudie.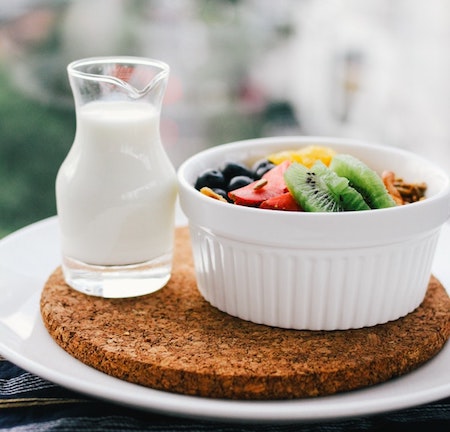 First, let me say we LOVE dairy in my house. My kids drink milk with most meals and down a cup of yogurt like it's going out of style. I love milk in my beloved latte or tea, snack on cheese and happily add yogurt to my morning smoothies. And while my husband prefers almond milk in his cereal, he'll never turn down cheese on his pizza or some of his other favorite dishes.
Whether you like dairy as much as we do or are confused about whether you should include it in your diet, here are some things you may not know about dairy.
Just one 8-ounce serving of milk contains 9 essential nutrients, including the following:

8 grams of protein
calcium, important for building and maintaining strong bones and teeth
potassium, essential for regulating fluid balance and helps maintain healthy blood pressure
vitamin D, promotes maximum absorption of calcium

Experts recommend drinking milk with meals and water throughout the day between meals
The Dietary Guidelines for Americans recommend that children and adults enjoy 3 daily servings of low-fat or fat-free milk, cheese and yogurt
A growing body of research suggests that consuming dairy regularly may help lower the risk of  type 2 diabetes
Studies show that the protein and calcium in milk play a critical role in promoting bone health and density, which decreases the risk of osteoporosis
Dairy contains calcium, potassium and magnesium, which help to maintain a healthy blood pressure
Individuals with lactose intolerance can comfortably enjoy low-lactose options like hard cheeses (cheddar and Swiss) and yogurt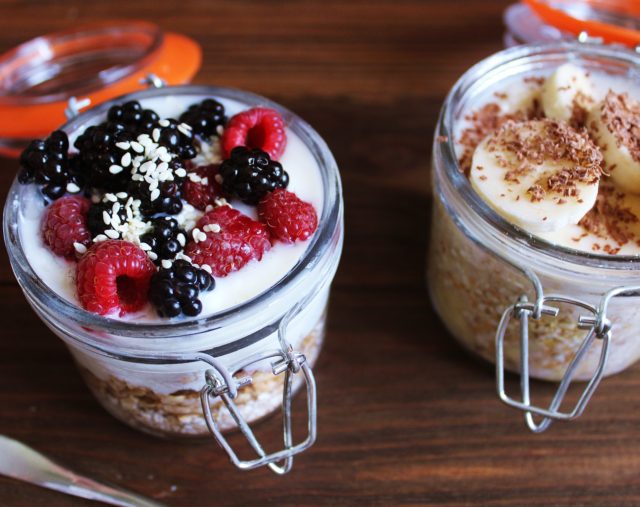 PLEASE SHARE: What are your favorite ways to enjoy dairy? Please share. I'd love to hear from you!
Disclosure: The Dairy Alliance paid for my travel, hotel and meals in Atlanta, Georgia to learn about dairy nutrition and advanced media training. They did not compensate me to write this post and all opinions expressed here are my own.