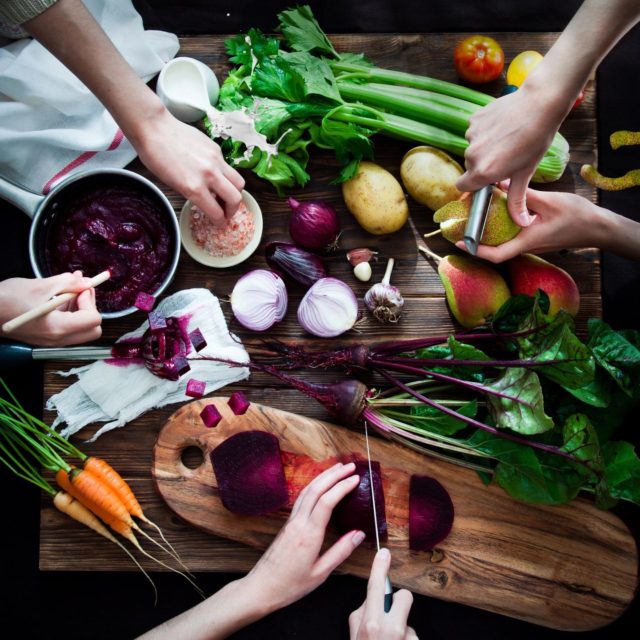 Want a nutrition plan to fit your life, right now? Whatever your health and nutrition goals, Smart Mouth Nutrition will help you meet them with small steps that work.
Smart Mouth nutrition offers personal nutrition coaching sessions for individuals of all ages, from children and teens to working professionals and families.
Specializations include:
Food allergies and food sensitivities
Digestive issues (Celiac disease, FODMAPs)
Chronic disease management (diabetes, heart disease)
Competitive sports nutrition
Family and pregnancy nutrition
Healthy eating and culinary nutrition
Food Allergies
Navigating the world of food allergies can be frightening and confusing. Foods that were once safe are now off-limits, and everyday activities like grocery shopping and dining out at restaurants can seem overwhelming.
Smart Mouth Nutrition helps you understand how to manage food allergies in the kitchen, at school and at restaurants and show you how eating with a food allergy can be tasty, healthy, safe and smart.
Food Sensitivities
If your healthy diet is making you sick, you may suffer from food sensitivities or a food intolerance.
Living with chronic digestive woes, eczema, fatigue, migraines or pain can feel almost intolerable, until you focus on a gut-healing eating pattern, like FODMAPs. Let's talk about how.